Quarantine 2020: What to Watch Next
It's safe to say we could all probably use a good show to binge right now. We asked our team, "If you could only watch one thing during quarantine, what would it be?" The responses did not disappoint. Well, most of them didn't… Take a look at what Team Thysse is watching and start adding to your queue.
1. Ozark (Netflix)
This was our most popular response. A must watch.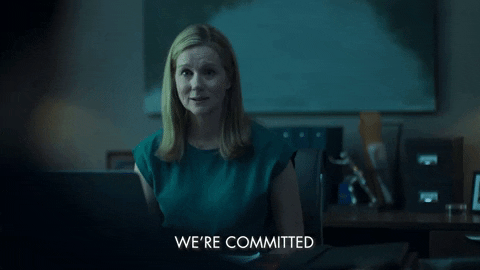 2. Schitt's Creek (Netflix)
Arguably the best sitcom ever created.
3. The Morning Show (Apple TV+)
It's not actually a morning news show.
4. The Office (Netflix)
A classic.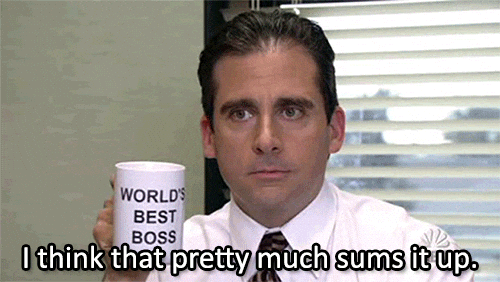 5. Killing Eve (Hulu)
The description has the words "spy" and "assassin" in it.
6. Homeland (Hulu, Showtime)
An edge-of-your-seat thriller.
7. Rick and Morty (Hulu)
An animated series about a mad scientist and his grandson.
8. The Food Network (The Food Network)
Literally anything on the Food Network. You can't go wrong.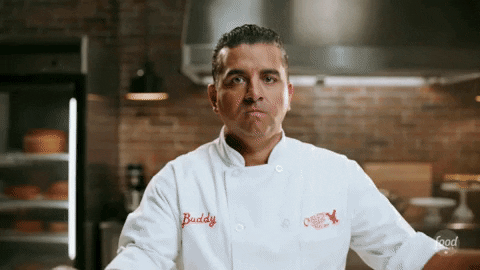 9. Impractical Jokers (TruTV)
Four best friends embarrass each other through a series of outrageous dares.
10. Doctor Who (BBC America)
Aliens, planets, and time travel, oh my!
11. CSI (Hulu)
There are 337 episodes. Good luck.
12. Investigation Discovery (Investigation Discovery)
Get your true crime fix.
13. The Ranch (Netflix)
Ashton Kutcher and Danny Masterson are back at it.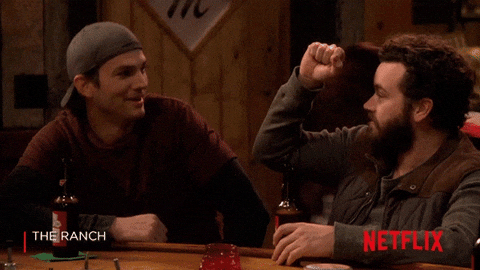 14. Barnaby Jones (You might have to find VHS tapes for this one)
A silver-topped sleuth comes out of retirement to solve his son's murder.
15. The Hallmark Channel
No comment.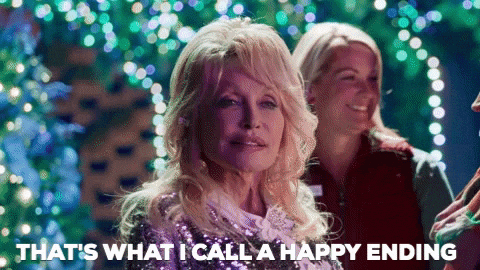 https://www.thysse.com/wp-content/uploads/2020/04/Feature_Image-scaled.jpg
782
2560
Thysse
https://www.thysse.com/wp-content/uploads/2020/01/main-nav-logo.png
Thysse
2020-04-30 17:59:31
2020-04-30 18:27:51
Quarantine 2020: What to Watch Next